Recent Forum Topics
Viewing 7 topics - 1 through 7 (of 7 total)
Recent Members of the Rope Bite Family
Location:

Public location

Start/End Time:

7 pm to 9 pm
Showing listings 1-2 of 91
--> --> -->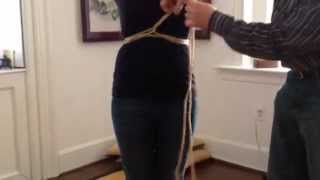 The Locking Larkshead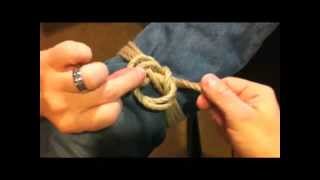 Somerville Bowline - Lochai
The Locking Larkshead

Great knot to be used for both single & double column ties. This is my method of \"locking\" it so that it does not tighten up when the working end is pulled.

Somerville Bowline - Lochai

Invented by Topologist (Fetlife) & taught by Lochai Stine. This knot is perfect for single & double column ties because it will not collapse nor loosen with movement. It will also not allow the cuff to tighten on the limb.
Sponsors of Rope Bite International